The Professor says stretching is important
Wenger likes to stay hydrated
Sometimes he doesn't want any more water
Sometimes Wenger doesn't really know what to say.
Sometimes he does.
He is French after all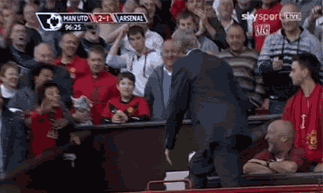 But if there is one thing that Arsene Wenger enjoys the most, it's fiddling with the zip of his jacket.
And fiddling some more.
And some more...
And still some more struggling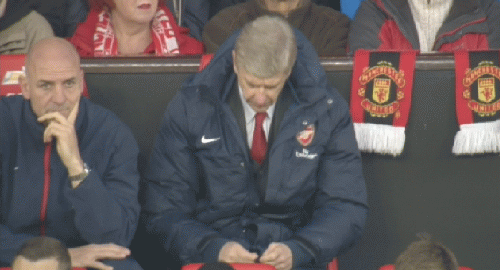 Finally the Professor figures it out.